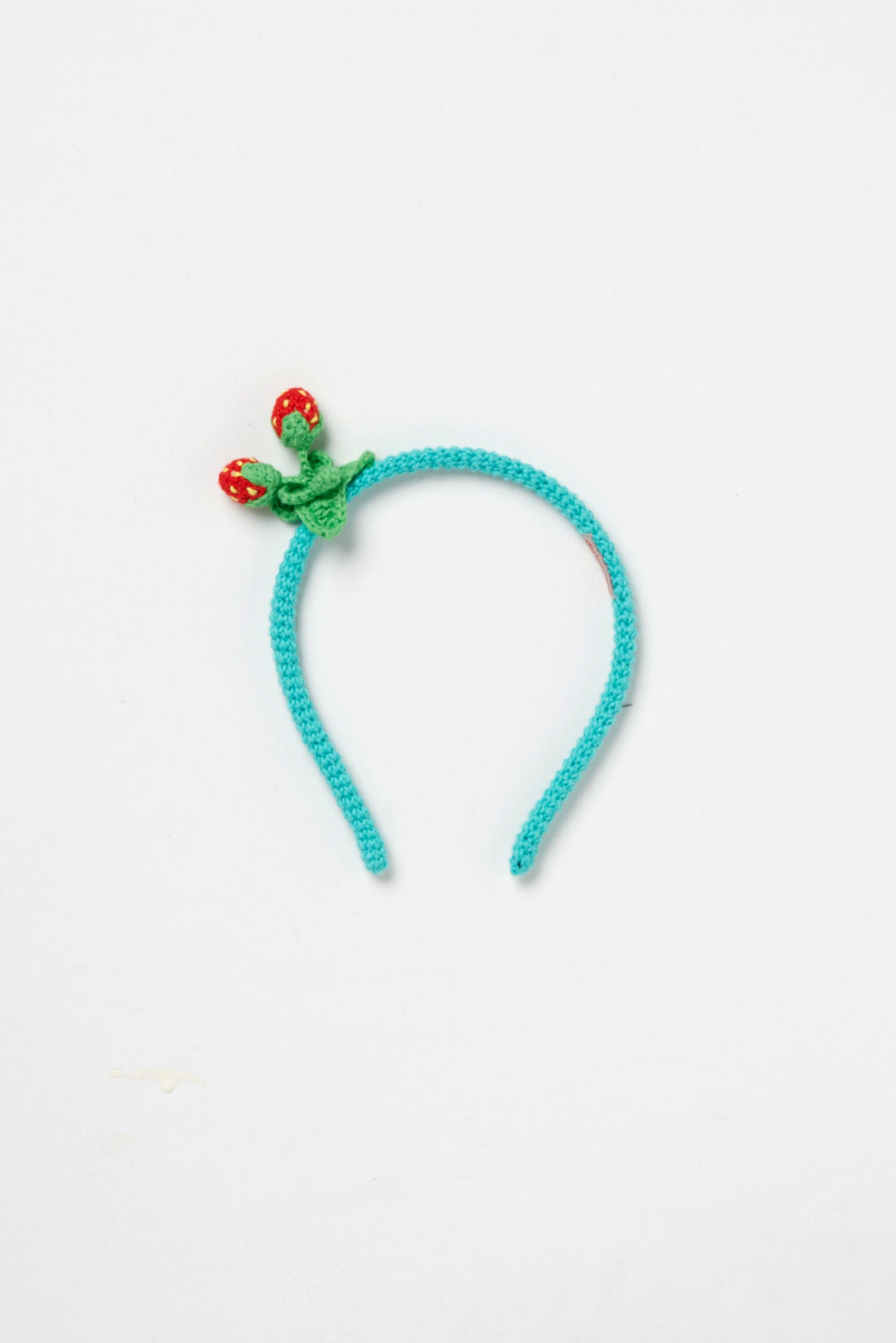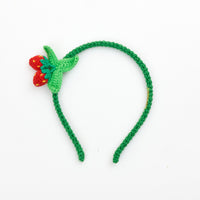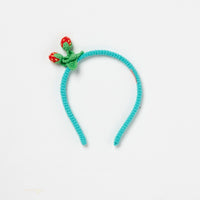 Sweet Strawberries Hairband
PRODUCT DESCRIPTION
Design: The strawberries that will add a sweet touch to your hair. The hairband is unbreakable due to the metal band inside, it's adjustable and comfortable in any size.
Made of: 100% cotton
Care: Wash on 30 ºC or hand wash
Note: ❤︎ All our items are unique and can differ from each other. Are you interested in the story behind our colorful designs please read more about us and our production.