Mumami is all about fantasy, joy and play. WE WANT TO MAKE YOU, AND THE PLANET SMILE.
Handmade & sustainable
At Mumami everything is exclusively made by hand while keeping not only our customers, but the planet happy
color is life
Our products are 100% full of life, because color
is life
fairtrade craftmanship
Ethically and fairly produced in Bosnia and Hercegovina
a world of handmade happiness
Mumami is a special design studio that is engaged in making a handmade collection for children and adults, all to their own design. The collection varies from hats, blankets, clothing and toys to original room accessories. Mumami products are special, strikingly different, new. They are products that radiate a feeling of joy. Fun to watch and especially fun to use. They are produced as a unique piece or in a small series. The collection is constantly evolving in happiness and joy. Everything we do, we do out of love.
100% unique, happy, colorful and sustainable.
as seen in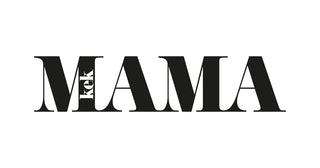 This section doesn't currently include any content. Add content to this section using the sidebar.