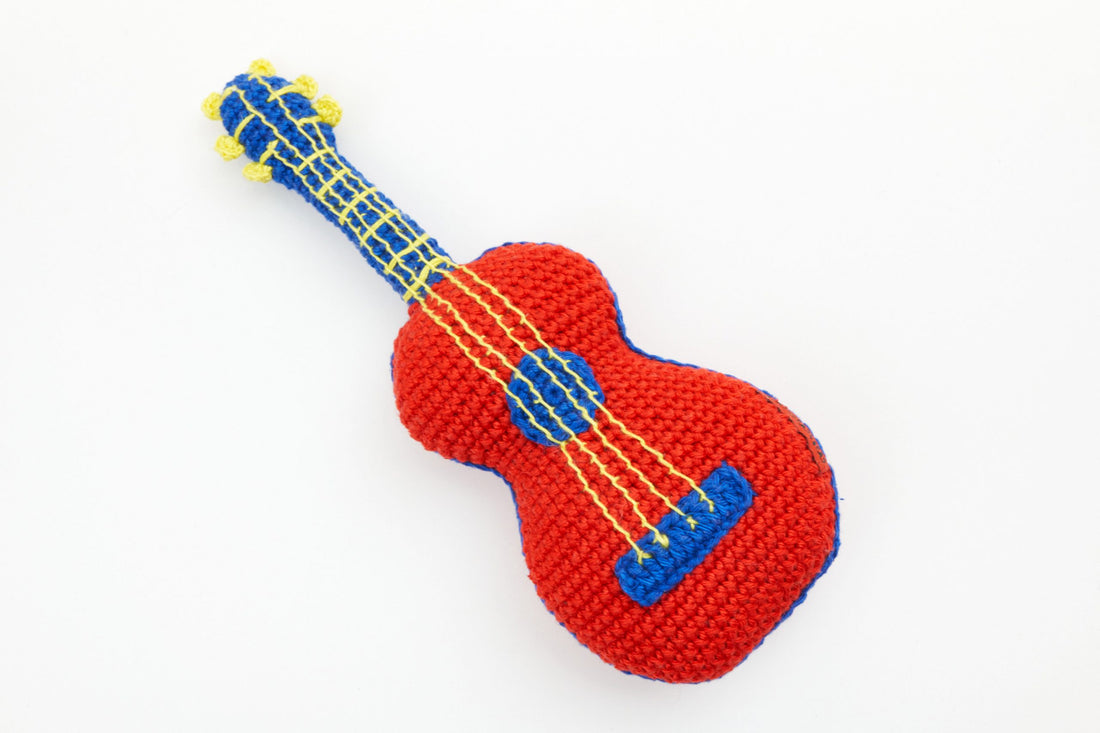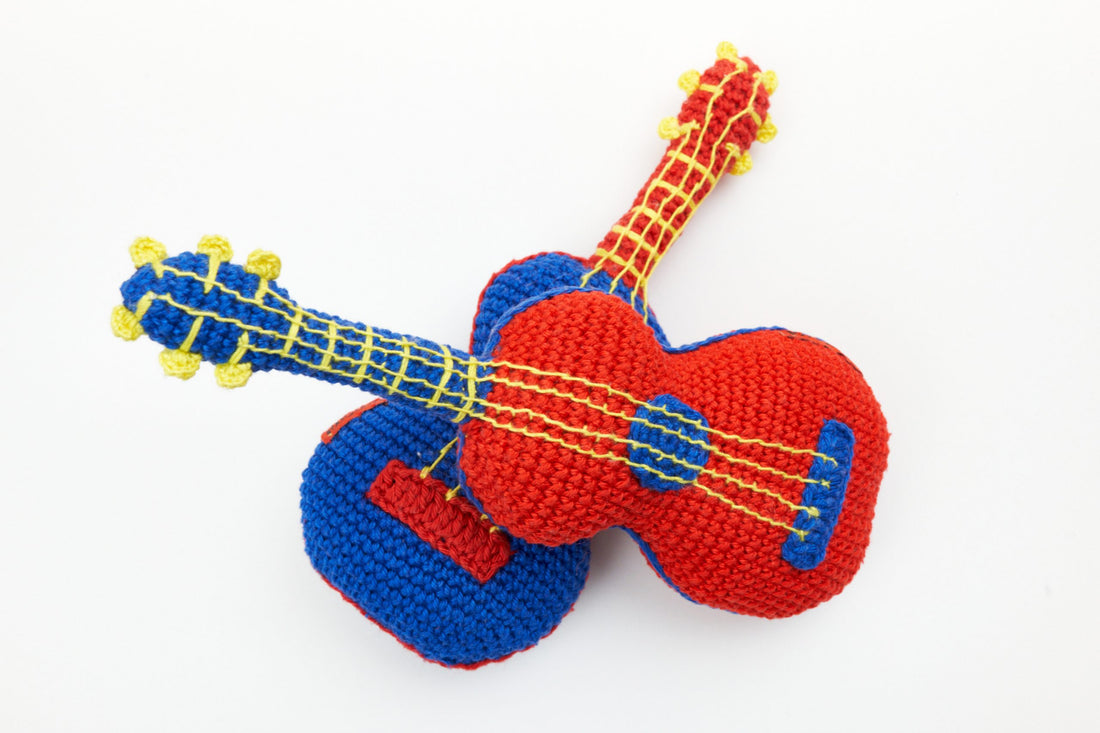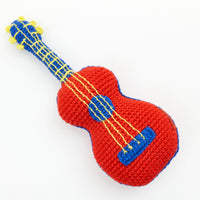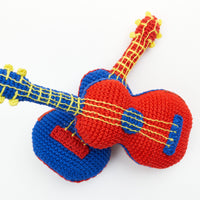 PRODUCT DESCRIPTION: 
Made of: 100% cotton
Size: Circa 4 x 15 cm
Care: Wash on 30 ºC
Note: ❤︎ This design is currently out of stock and only available on pre-order when ordered. It will be handmade and shipped within 2 weeks.
❤︎ All our items are unique and can differ from each other. Are you interested in the story behind our colorful designs please read more about us and our production.