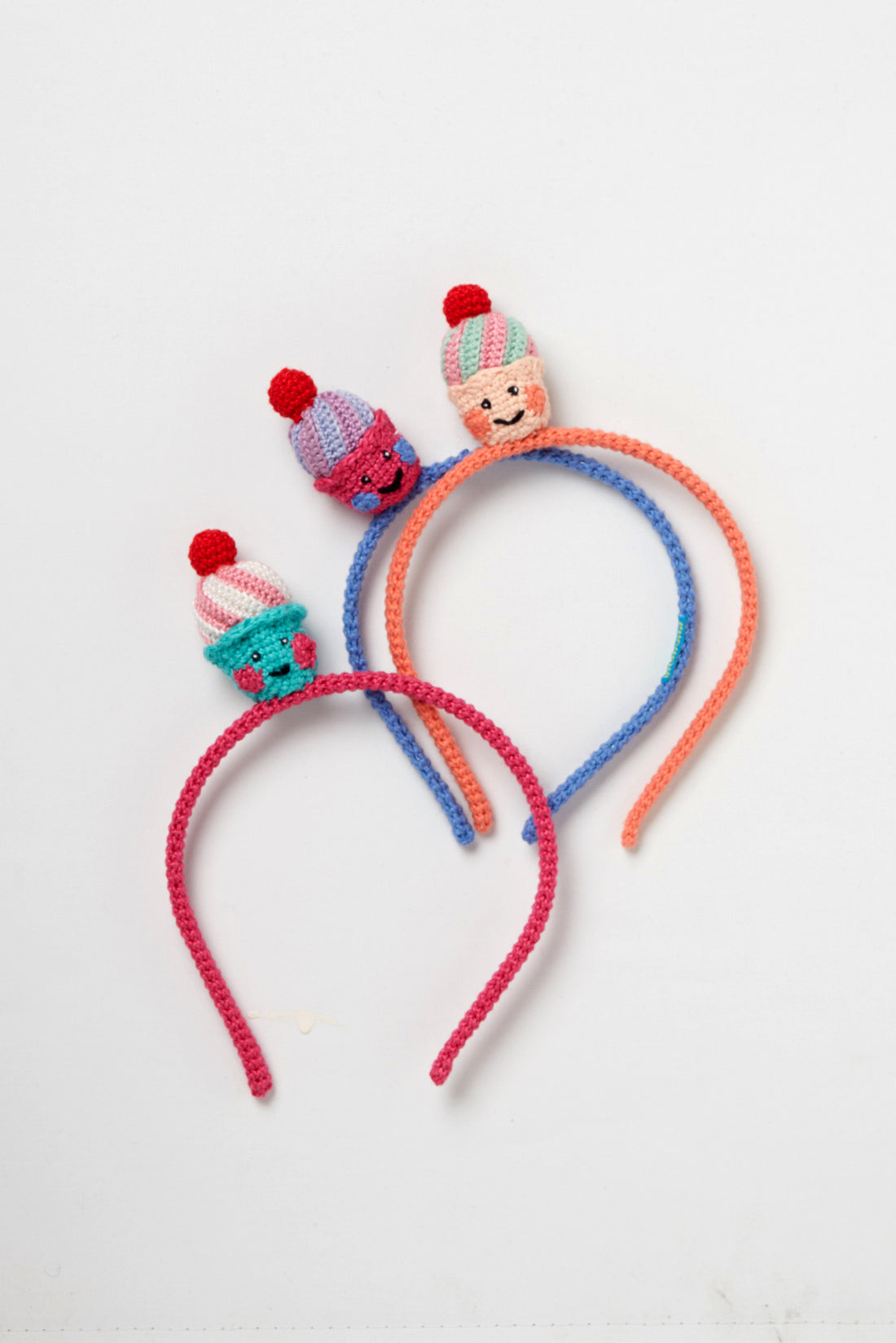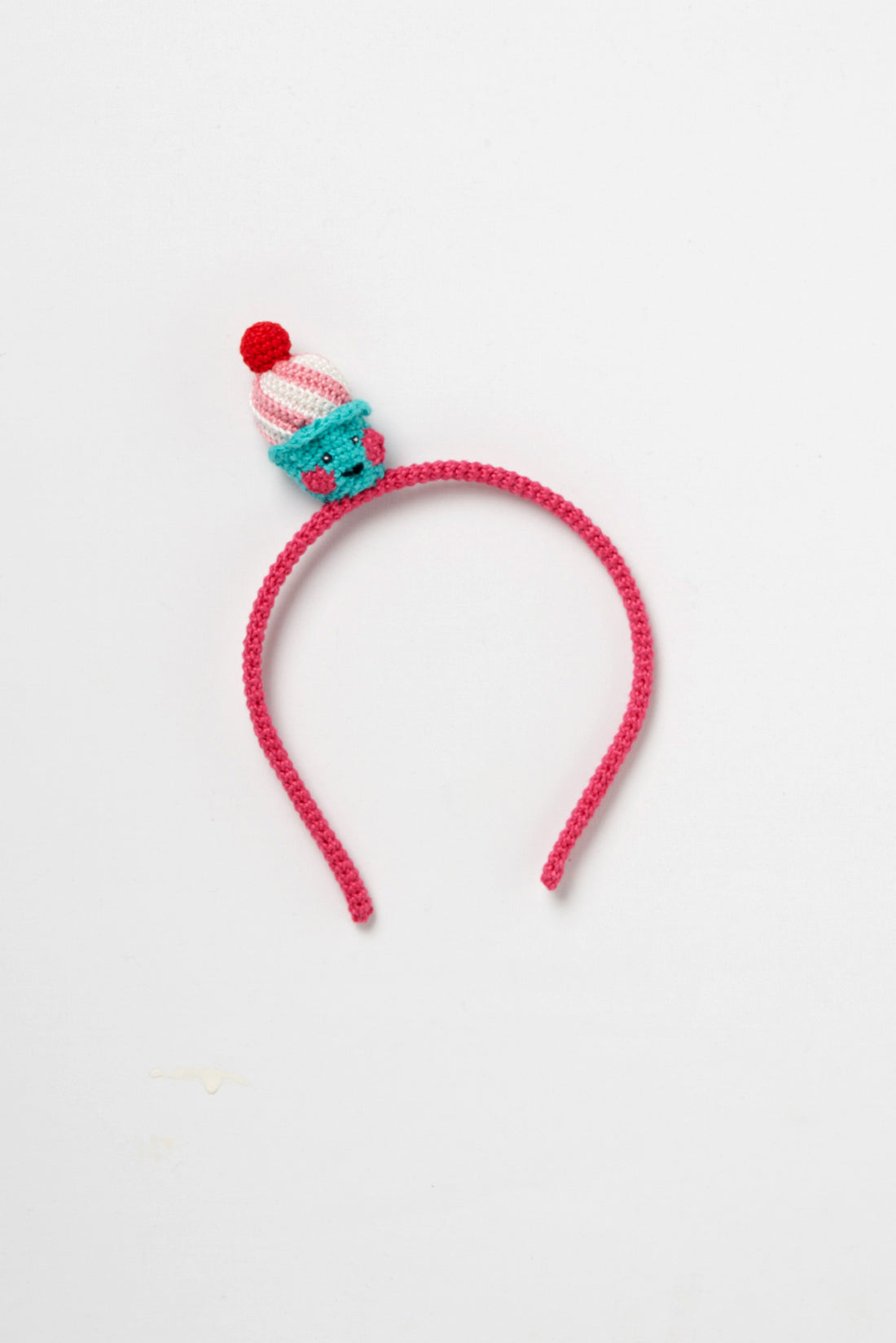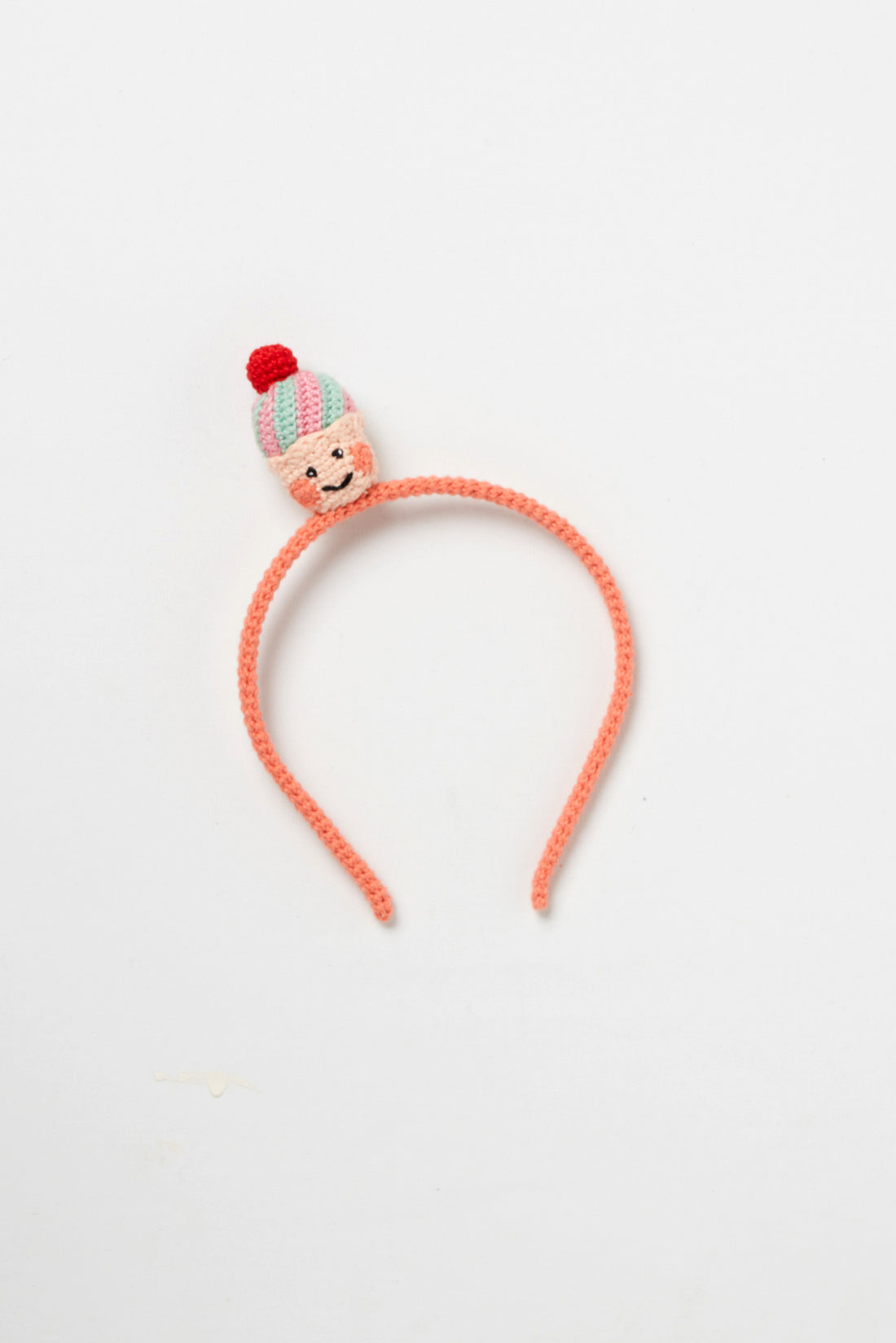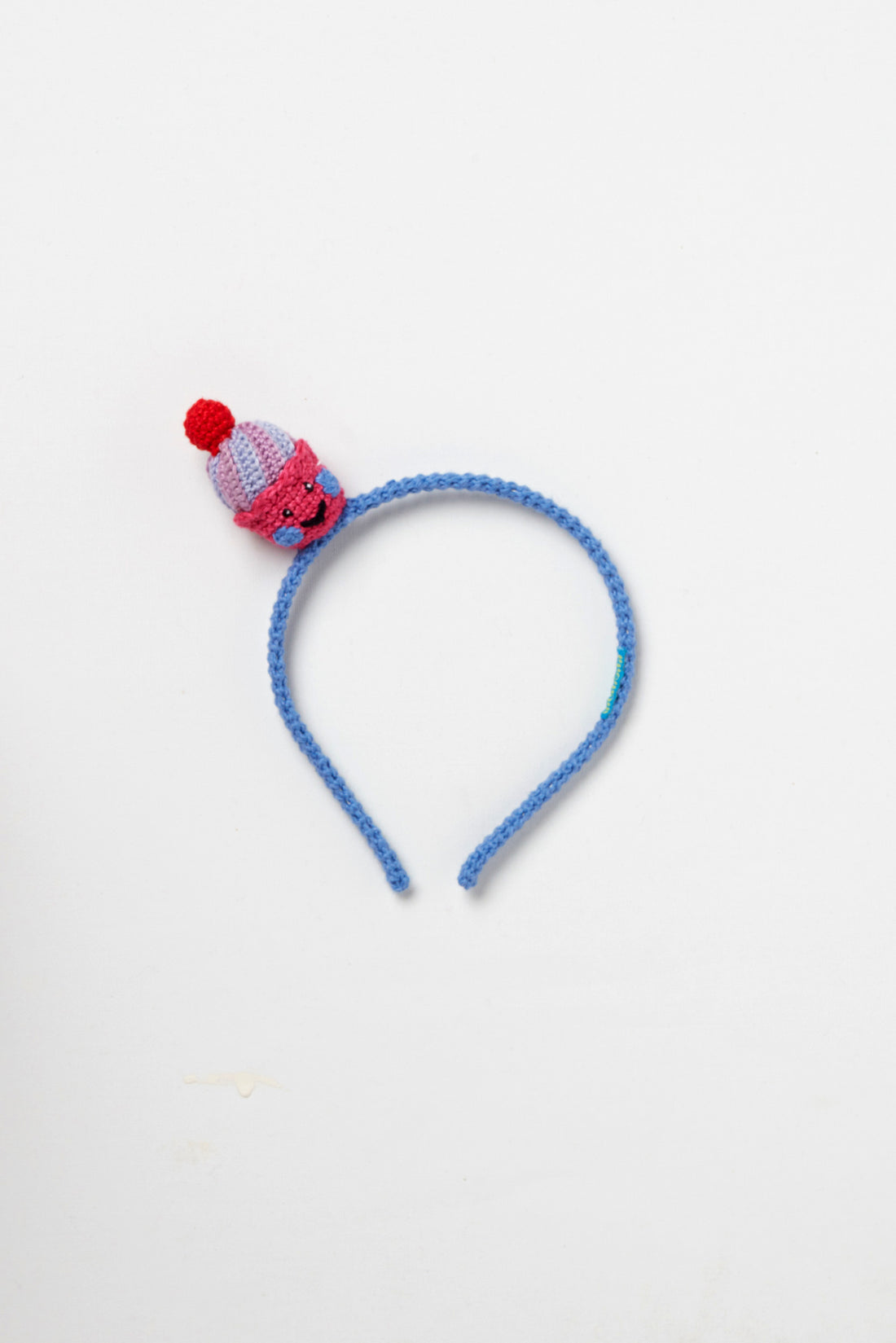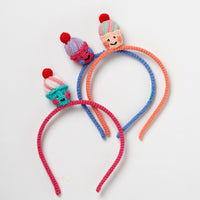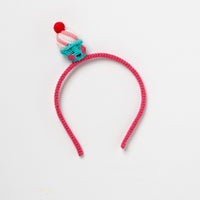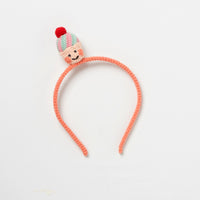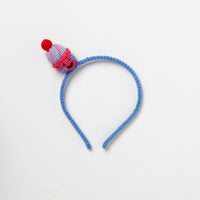 PRODUCT DESCRIPTION
Design: A tasty cupcake for the sweetest look! Our hairbands are unbreakable due to the metal band inside. They can stretch all the way so they're comfortable and adjustable to any size.
Made of: 100% cotton
Care: Wash on 30 ºC or hand wash
Note: ❤︎ Pink and orange are currently out of stock and only available on pre-order. When ordering, the design will be handmade and shipped within 2-3 weeks.
❤︎ All our items are unique and can differ from each other. Are you interested in the story behind our colorful designs please read more about us and our production.